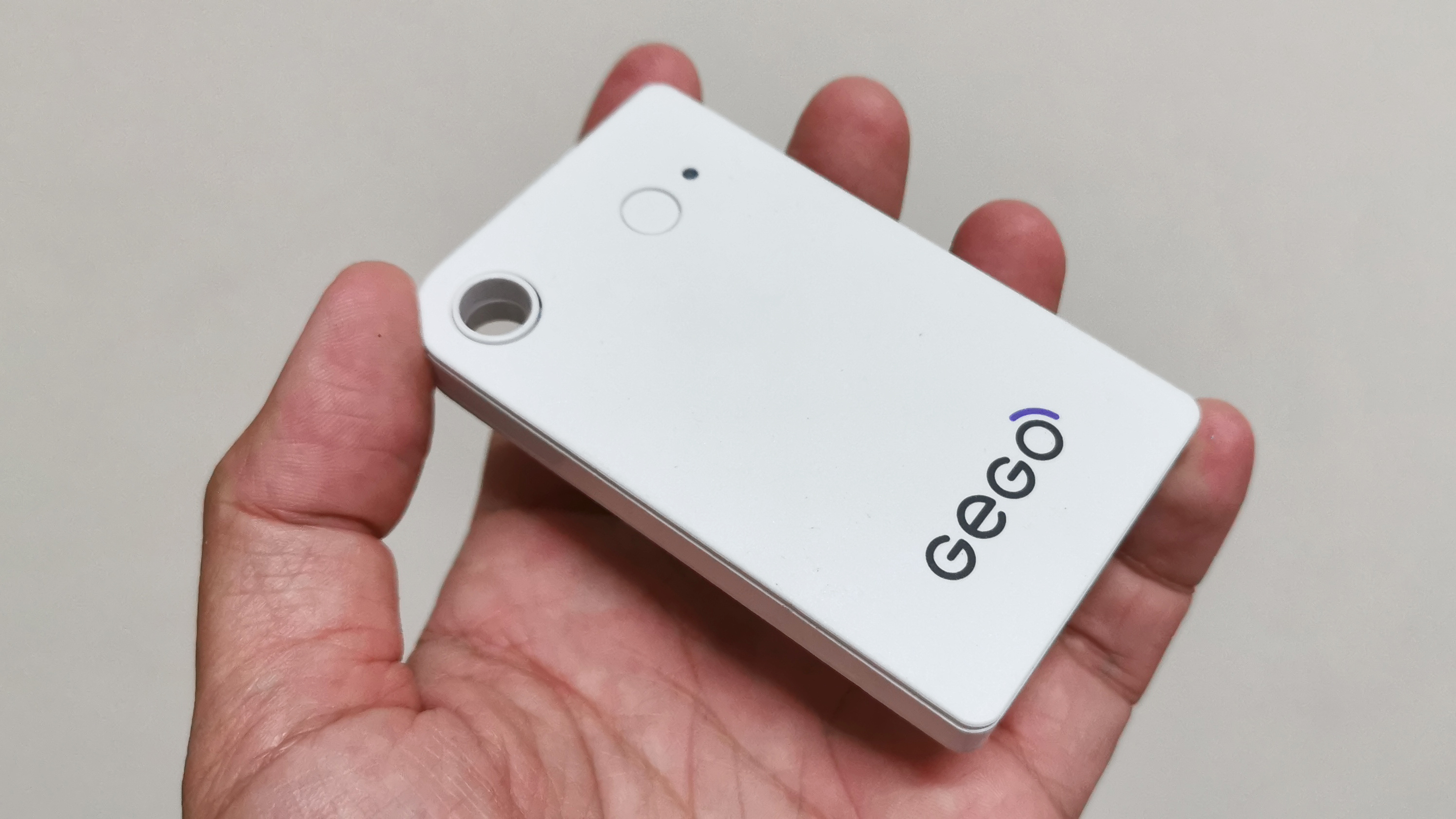 It has been a busy couple of weeks for me as I traveled to Indonesia to dive in Raja Ampat and Banda on board the Solitude Adventurer. While flying Garuda Airlines from Kuala Lumpur to Sorong (via Jakarta), I had the unfortunate experience of having one of my bags go missing. Thankfully, I had a Gego Tracker in the lost bag!
Although my bags were checked through from Kuala Lumpur (Malaysia) to Sorong Airport in Indonesia, I waited for my bags to arrive at the belt upon arrival in Jakarta in case it required customs checks. When nothing came out, I headed to the luggage counter to confirm that my bags were indeed checked through to the final destination. Staff at the counter checked my tags and said all was ok. It wasn't.
A quick update with the Gego app showed that one of the bags had indeed arrived in Jakarta. However, the other bag was still showing it was at Kuala Lumpur International Airport (KLIA). I assumed then that the tracker still had yet to update its location and was not concerned at that point. I boarded the next flight and flew onwards to Sorong.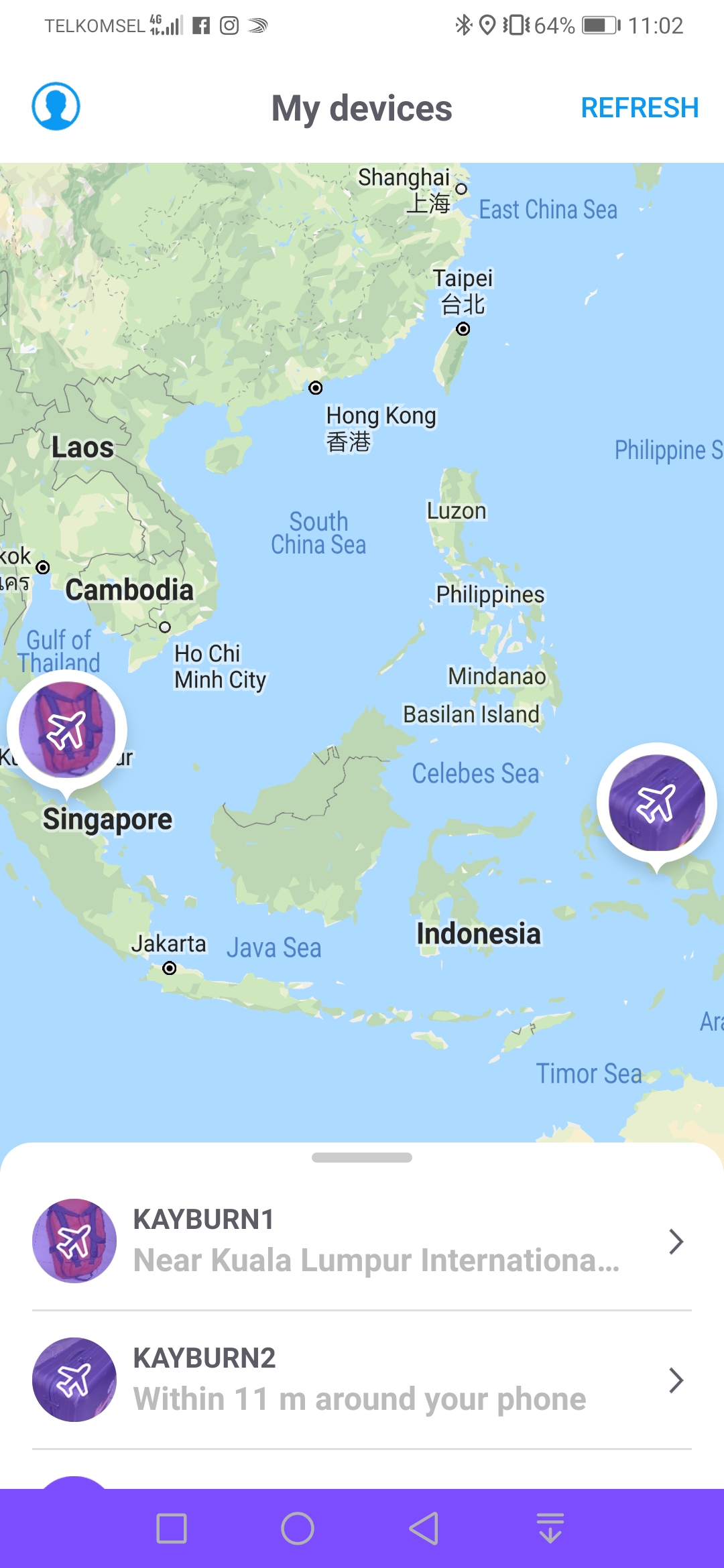 Upon arrival at Sorong, I checked the app again while still on the plane and it showed that the bag that arrived at Jakarta had made it to Sorong as well. However, there was still no change in the other bag's location! I made my way to the luggage counter after collecting the bag that arrived and informed them of my missing luggage. The local staff were surprised that I knew my bag was still in Malaysia even before they ran the luggage tags through the system!
The missing bag contained all my dive equipment. If I did not have the Gego tracker in my bag, I would have been confused as to where my bag actually was. Ground staff in Jakarta told me it arrived in Indonesia when in fact, it had not even left Malaysia. The tracker was correct all along.
Garuda Airlines was extremely apologetic although I don't believe it was their fault. The missing luggage had never left Malaysia. Ground staff at the airport in Malaysia had failed to load my sports bag onto my flight. The airlines and travel agent agreed to send my bag to my location the next day where my liveaboard diving vessel was moored. The following morning, I tracked my dive bag as it made its way to Jakarta, and onwards to Sorong airport. Then finally via a ferry to my location.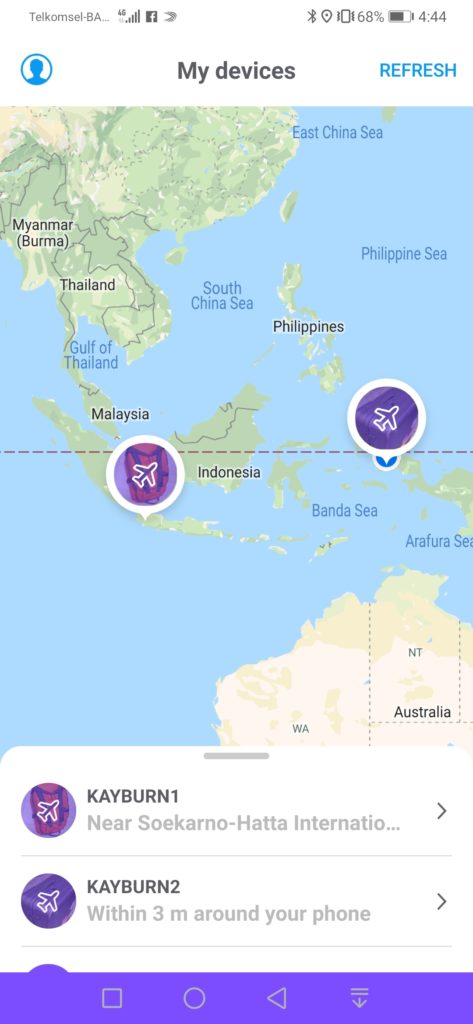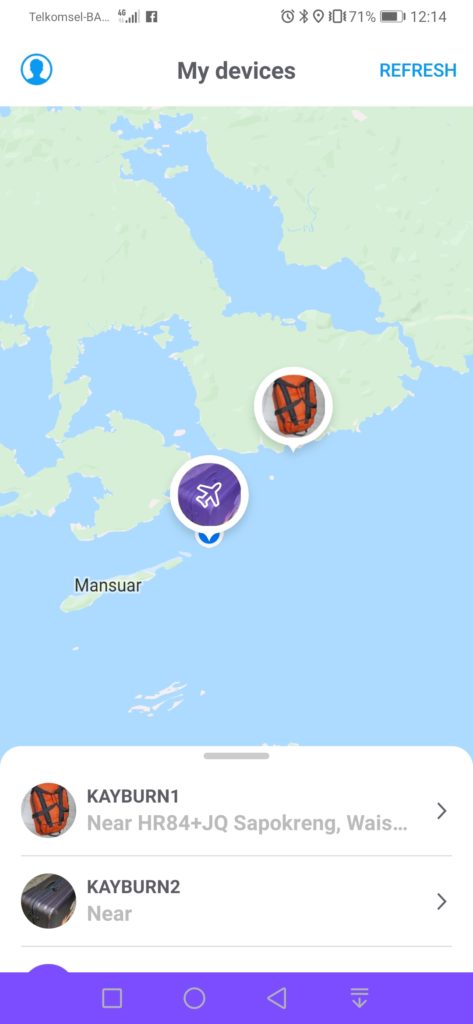 If I did not have the Gego tracker in my dive bag, I would have been a lot more anxious about where my bag actually was. Travel for dive trips and assignments can be stressful enough as it is with the amount of gear we need to pack. Trips can be ruined by gear that doesn't arrive on time. I am grateful that the Gego tracker truly served its intended purpose!   
If you haven't read my initial review yet, you can do so here. If you would like to purchase a unit, you can do so via this link.