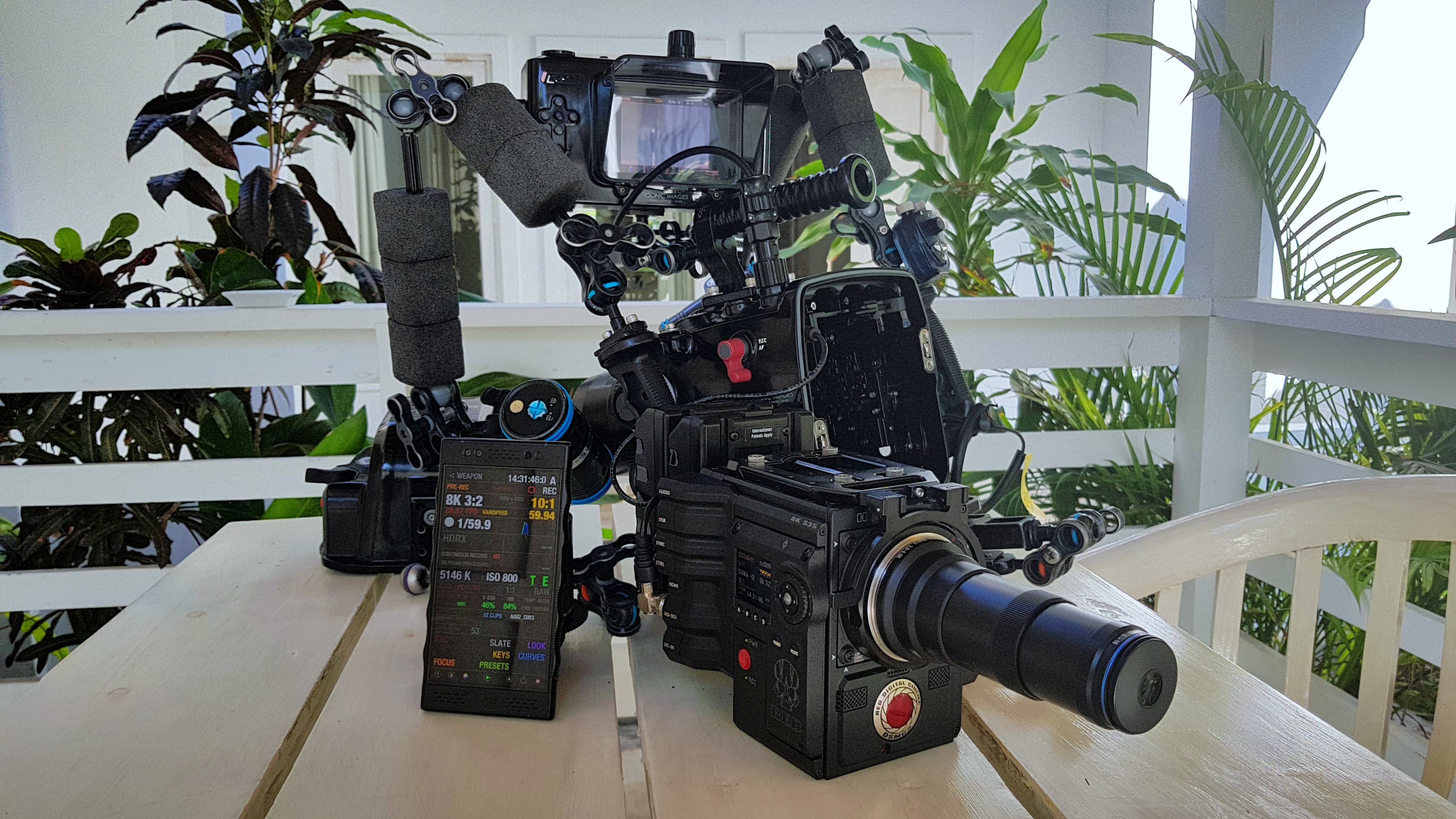 Laowa 25mm 2.5-5x Ultra Macro. An underwater shooter's perspective
A Brief History of Venus Optics & Laowa

Venus Optics was established in 2013 in China as Anhui Changgeng Optics Technology Co., Ltd. They are a manufacturer of lenses and are the creators of the Laowa range of lenses. The optical engineers have over 20 years of experience designing and engineering lenses for many established brands in the camera industry.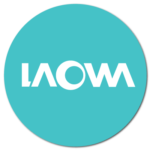 Since the launch of their first lens, the 60mm F2.8 2x Ultra Macro, the company has had a reputation for designing and launching interesting specialty lenses, many of which are one of a kind. I first heard of the Laowa brand when they introduced their second lens, the Laowa 15mm F4 wide angle lens. This article however isn't about either of those lenses, it's a review of their more recent 25mm f2.8 2.5-5x Ultra macro lens which was released in 2018.
I have always been a keen fan of super macro photography or videography. Macro far beyond what the eye can see. This presents various challenges. Wafer thin depth of field, subject acquisition and working distance are examples of considerations when working with high magnification lenses. While there are reviews already made about this lens, this article will be focused on underwater usage of this lens.
Built like a Tank
The Laowa 25mm Ultra macro lens is a tiny lens with an all metal construction and feels solid in hand. At 400gr it has a significant heft to it despite it's small size.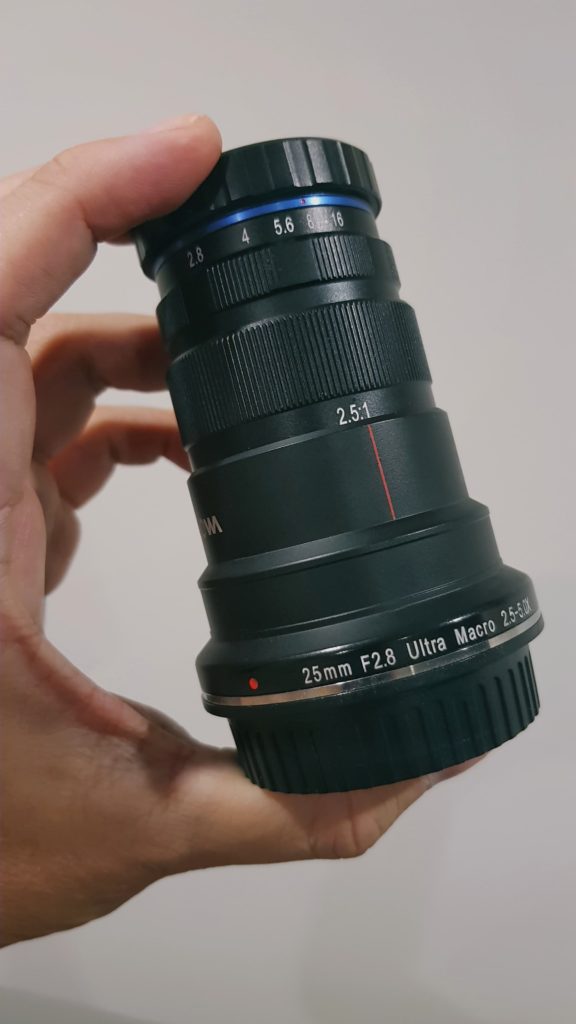 It's a very narrow lens which helps with subject acquisition when handling on land. The front end of the lens is 4cm wide although the front lens element is only 1cm in diameter. The aperture control ring sit close to the front element and below that is the focus/magnification ring. The different magnification levels are clearly marked on the barrel itself
Many of you who have handled high powered diopters for super macro magnification underwater will know how difficult it can be sometimes searching for your subject. Having a thin barrel helps tremendously when it comes to zeroing in on the area of interest.
The lens is fully manual and covers full frame sensors. It does not focus internally and extends out when focusing or changing the magnification. This of course presents problems when housed for underwater work. Macro lenses should sit as close as possible to the port glass when housed. Because of this, I set the lens at its highest magnification (longest length) for underwater use. For 1:1 macro or more, I would of course use a regular macro lens and perhaps a diopter for some magnification when needed. The only reason to use the Laowa 25mm Ultra Macro would be to achieve extreme (5x life size) magnification.
So here is the good news. Fully extended and at max magnification (or almost fully extended), the lens approximates the length of a Canon 100L or Nikon 105mm macro lens. This means the Laowa will fit in underwater housings configured for those Canon or Nikon macro lenses. Focusing is achieved by moving the housing slightly forwards or back. With extreme magnification underwater video or photography work, I feel this should be the proper technique used to achieve critical focus.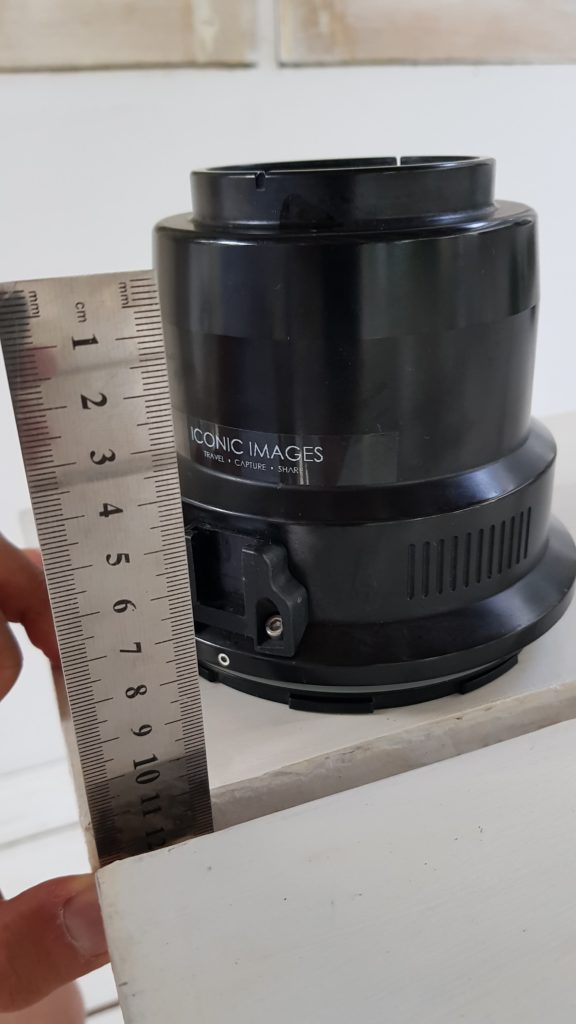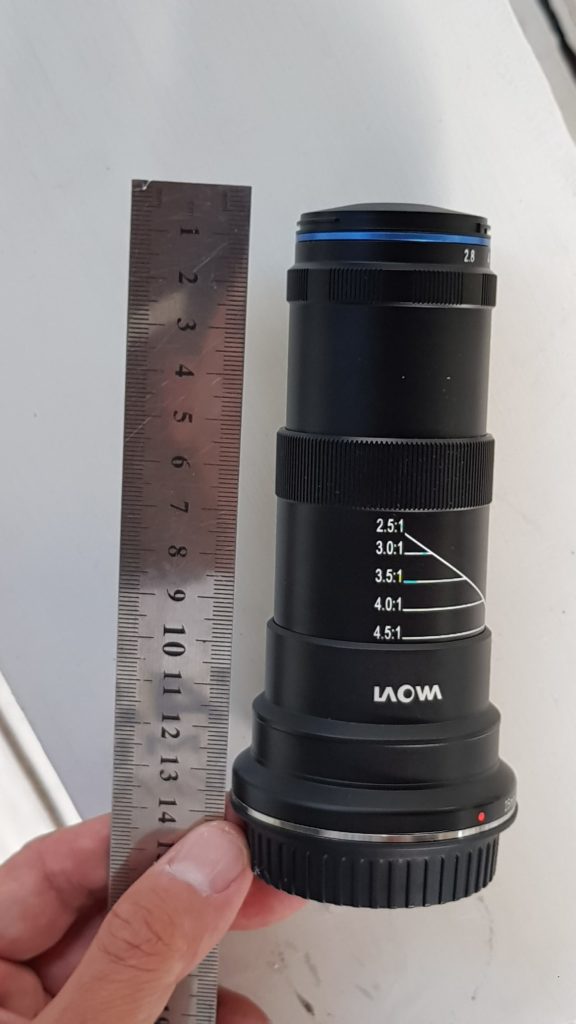 For the Canon 100L Nauticam port, the lens fits after extending to just over 4.5x (Approximately 4.7x) magnification
Working Distance
For underwater photographers, most of us are well versed with the idea of using wet diopters for additional magnification. Not so long ago, the practice of stacking these diopters for extreme magnification was very common amongst underwater macro photographers. While this worked to some extent, stacking lenses introduces aberrations and chromatic errors. In addition to reducing image quality, working distance is also reduced to a point whereby the front element is almost touching the subject.
With the Laowa 2.5-5x Ultra Macro lens, at 5x magnification, working distance is a very reasonable 4cm from the subject. This gives the user plenty of space to light the subject adequately.
Handling and Usage Underwater
For my tests, I placed the lens on a RED Helium 8k camera with an EF mount. The camera is housed in a Nauticam housing. As mentioned earlier, the Canon 100L macro lens port, was an almost perfect fit with the Laowa extended out to roughly 4.7x to 4.8x magnification. Tests conducted shows that the Nikon 105 port will fit even better. The front element of the lens sits almost flush with the port glass. Because the front lens element itself is very slightly recessed into the body, there is no danger of scratching the lens. Care though should be taken not to scratch the inside of the port glass when assembling the housing.
I do not use any focus or aperture gears. Focusing with this lens is simply a matter of moving the whole camera itself. Point at the subject from a distance of approximately 4cm away and move forwards and back till the subject comes into focus. A strong focus light is needed as the viewfinder image can be quite dark. Mirrorless cameras have a distinct advantage as well with the use of built in focus peaking tools to confirm critical focus or to digitally zoom in to check sharpness. Those equipped with external monitors to shoot video will also be able to take advantage of these peaking tools.
In the beginning, it was slightly frustrating trying to locate such a tiny subject while guiding a port that was much wider/fatter than needed. With some practice, it became much easier quickly. I learned to study what I was shooting before pointing the camera to see if there were any identifying features that would help guide me to where I wanted to focus on. This setup is definitely not for the novice underwater photographer or videographer. Users should be well versed in shooting higher magnification macro with a diopter before attempting these extreme magnification levels to avoid frustration.
To make things easier for future use, I had a custom port built specifically for this lens that was very much thinner in profile.
This should aid with subject acquisition tremendously. I will be covering this port in a separate review once testing is completed. 
A 25mm lens delivering 5x Life Size Macro
Although capable of 5x magnification, this lens also has a wider focal length than most other macro lenses. In short, what this means for users is that out of focus areas are slightly more recognizable than just being a blur bokeh smudge. While some photographers may prefer a more heavy blurring and separation of the background, I personally prefer it on the Laowa. For starters, it makes subject acquisition a lot easier. The resulting photo or video taken feels more realistic to me. Of course, strong background separation can be a useful artistic tool. Personally however, I prefer a more natural look with a more identifiable background.
Image Quality
Image quality is very impressive with this lens. Chromatic aberrations are barely noticeable and well controlled. It has an 8-blade aperture which produces nice bokeh. Aperture settings range from f/2.8 – f/16. However, it should be noted that at greater than lifesize magnification levels, this translates into much higher effective aperture! The effective aperture is calculated by taking the aperture as shown on the lens and multiplying it by the magnification level plus 1. This means at maximum 5x life size magnification and at f/8, the effective aperture is (5+1) x 8 or f/48! This is evident from a very dark viewfinder even when aperture is set at f/8 on the lens.  
I find the best compromise between depth of field and image sharpness to be between f/5.6 and f/8. At f/8, you can see diffraction setting in resulting in softer shots. Because it is a fully manual lens, I actually have the aperture ring set somewhere in between these values as a compromise. I have this set before the dive and simply shoot at that setting throughout most of my super macro dives.
Video Samples
The following clips were made using the Laowa on a RED Helium 8k camera. Keep in mind that the RED uses an S35 sensor which is slightly larger than the size of a cropped sensor (APS-C sensor).
Clownfish Eggs with digital zoom from 8k to 1080p – to show image quality after cropping in
Conclusion
Dislikes.
There aren't many if you understand what it is you are buying. This is a fully manual lens that delivers extremely high magnification. I guess the one gripe I do have is the that the lens cap is terribly loose. It doesn't lock on at all and can simply fall off after a loose twist. Very strange why they wouldn't bother to engineer a better one. I examined another unit and found it to be exactly the same.
Likes
I really love using this lens for super macro underwater work. The image quality is simply unparalleled at those magnification levels. Are there equivalent products on the market? Yes. There is the Canon 60mm MPE65 lens. However, although the Canon gives about equivalent image quality, it is also much bigger, heavier and does not internally focus either. Of course, it also only works on EF mount cameras while the Laowa comes in mounts for Nikon F, Canon EF, Sony FE and even Pentax K mounts! The Canon is also much more expensive at about US$1050 vs US$399 for the Laowa! For Canon users however, the Canon does offer electronic control of the iris. The MPE65 also has a full magnification range of 1x-5x while the Laowa starts at 2.5x.
Underwater photographers and videographers don't have the luxury of being able to change lenses. We can't really properly accommodate externally focusing lenses that change in length either due to physical constraints of housing size. Because of this, once on a dive with this lens, you are set at that configuration for the duration of the dive. You are bound to dedicating that dive only to super macro. A regular macro lens and diopter setup will of course give you greater flexibility when it comes to subject size and framing. I recommend using the Laowa only when you are diving for specific subjects with advanced planning, or when diving sites which are well known for tiny subjects.
The Laowa 25mm Ultra Macro lens is  a specialist lens that can certainly deliver fantastic results. For those that are after this level of magnification, I give it two thumbs up!
To purchase the Laowa with international shipping, click here