Part of my hobbies include taking photos of miniatures and action figures when I am back at home on land. It's a fun pastime that helps me exercise some creativity while back at home on land.
I often get asked how I light my little sets. The secret is in continuous LED lighting. I much prefer using this than flash. While I have various LED lights for topside use, the latest Amaran AL-MW LED light by Aputure which I picked up from Amazon really puts the other lights to shame.
The AL-MW comes in a small cardboard box containing the lamp, a case, various color filters, a soft silicone diffuser, 3M velcro tape and a USB-C charging cable. Everything fits in the case itself in a nice package.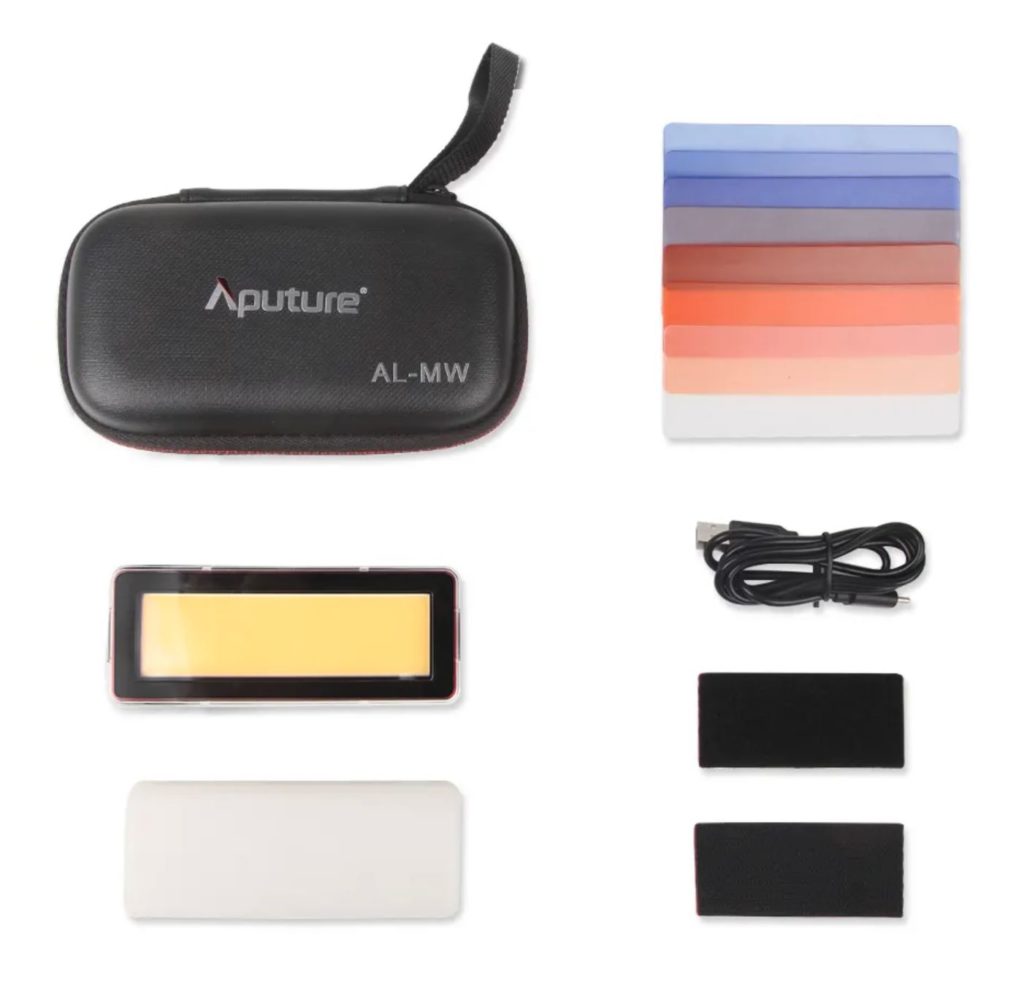 The included filters include 3 blue cool filters and 3 warming ones. A plastic holder is included to hold it against the LED. A 2.5 stop silicone diffuser is also provided.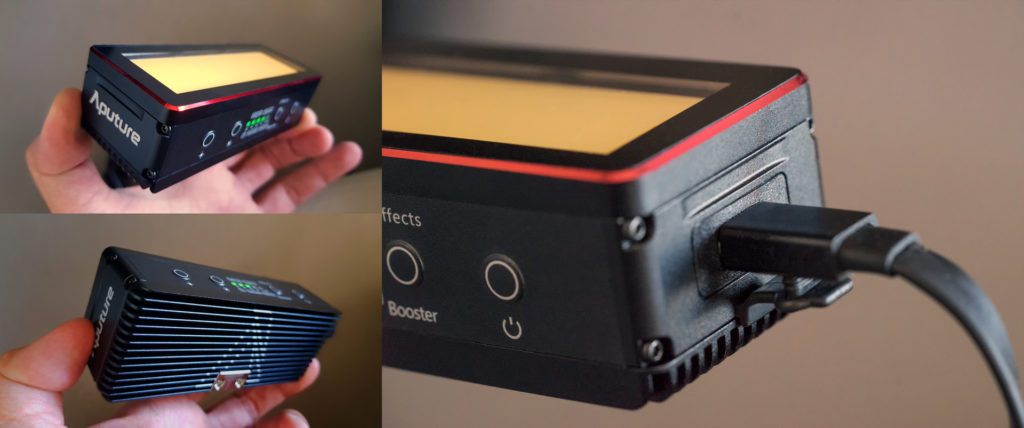 The AL-MW charges via a USB-C cable. The built in battery is rated at 3800mAh and at maximum brightness, the light lasts 80 min. At the lowest setting, it lasts for 24hrs. The body is made from aluminum with a heatsink grill at the back and a standard ¼" mounting thread at the base. The lamp never got too hot to hold when using for extended periods. 
Build quality is excellent and the unit has a very premium feel to it as opposed to the many plastic framed LED lights on the market. 
Waterproof!
One key standout feature (that I have yet to use or test) is the fact that his video light is also waterproof to 10m depth! This would make it an excellent tool for pool shots or shallow dive settings. For most underwater videographers such as myself, this might not be as exciting as most of us have underwater video lights we use for work. However for the casual photographer or videographer that does not own dive lights, this does open up a lot of possibilities such as shooting in a pool or in the rain. Underwater video lights are also not meant to be used on land for extended periods due to overheating. The AL-MW however can be used at maximum brightness on land thanks to the built in heat sink.
The AL-MW is IP-68 rated against dust and water. I would take care however to make sure that the rubber cap on the USB-C socket is pushed in tight to prevent water from entering the plug. 
Effects
The AL-MW also has built in lighting effects. These are TV, Lightning, Faulty Bulb, Fireworks or Paparazzi. When activated (by long pressing the Effects button), the light emitted simulates these effects. This can be useful on sets when such lighting needs to be recreated in tight spaces. It's a very nice addition for those that may need creative lighting to set the mood in their shots.
Brightness and Color Temperature
This little thing is bright! It boasts a maximum output of 4000 lux (up to 6000 lux in boost mode) and has a CRI and TLCI of more than 95. This gives us great color rendition. The brightness level can be increased or decreased in 10% increments only. This is achieved by either pressing the increase level or decrease level buttons. I would have preferred a knob for this control but i assume this was necessary for waterproofing. Color temperature is 5500K daylight balanced.
Conclusion
I purchased this unit mainly for it's compact size and built in battery for my hobby photography. However, the Amaran AL-MW by Aputure offers a lot more to creatives that are looking to add an additional lighting tool to their arsenal. It's portable, powerful and feature packed with effects and waterproofing. I can certainly recommend it!
If you would like to purchase one, you can find them here on Amazon.